Our Collection
Explore our collection of comfortable, elegant and functional designs
About us
Ventura is an acclaimed company in the furniture industry within the country. Backed by nearly 20 years of experience and expertise, it has established itself as the automatic choice for many architects, interior designers, and turnkey contractors in India
READ MORE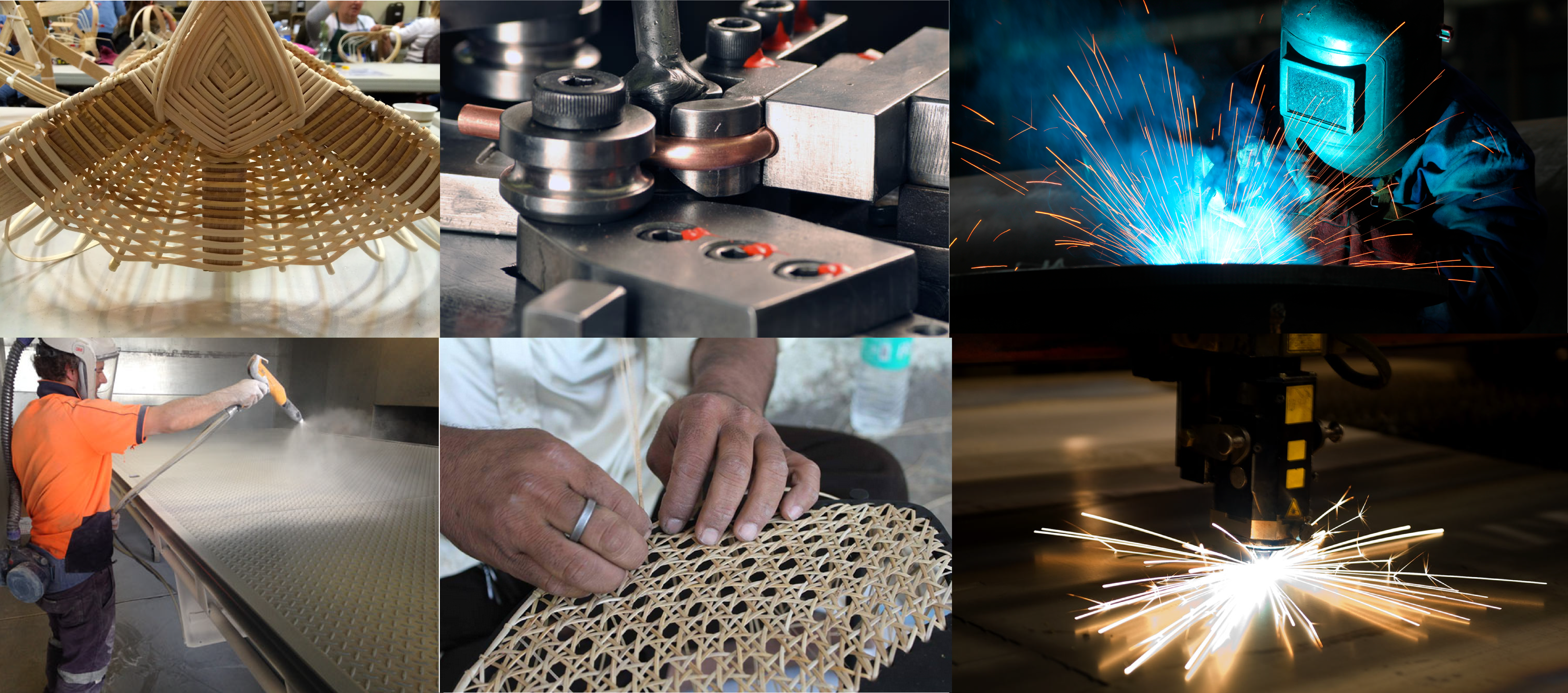 Project
Here at Ventura, it has never been solely about creating
furniture. From the beginning, we have sought to marry
durability with high quality while ensuring elegance and
artistry in every product.
Outdoor furniture, for us, goes beyond mere weather
resistant and durable products. Furniture is our muse.
Furniture is an experience that we are inspired to give to
you, our customer.
READ MORE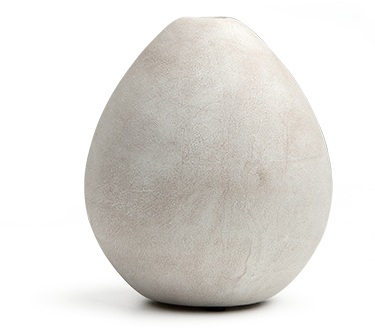 Our Clients
Here's some of our noteworthy clients that chose the Ventura experience!
Contact Us
Need help choosing that perfect couch? Fill in the form and we'll get back to you within 48 hours.
Alternatively, you can stop by our stores or give us a call for a quick chat.
83/C Hansraj Pragji Compound, Manjrekar Lane, Off, Dr E Moses Rd, Worli Naka, Mumbai, Maharashtra 400018